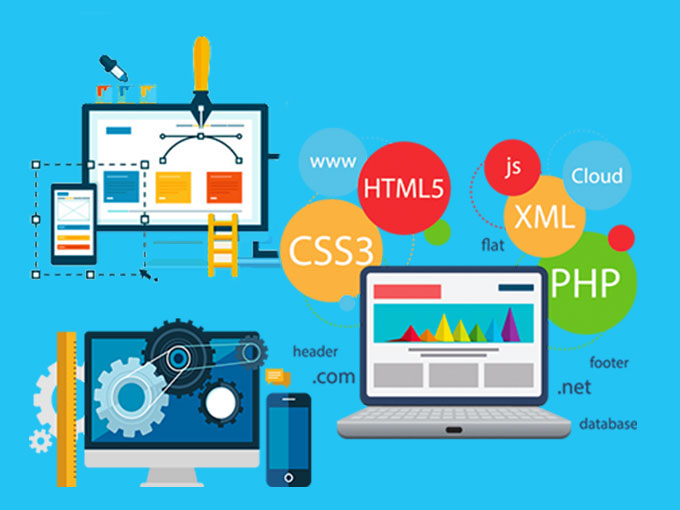 Indeed it is understandable that you will look to get help from one of the professional web development services. But, can you select whichever service you come across at the first instance? No, you should not do it. You will have to consider different factors before you choose a service provider to handle your web development task. It is even more essential when you want the service provider to develop a website for your business. If you find the following things in a service provider, you can confidently hand over your web development task to that company without any hesitation: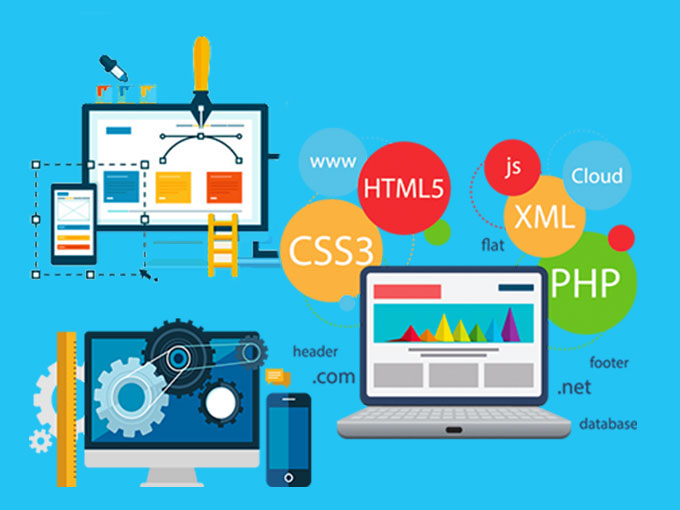 How about the client retention rate of the service provider?
You might have heard that before you select any service provider, it is important for you to check whether the company has a very good client-base. Here, you should make sure that the company has a very good percentage of client retention. This rate shows the capacity of the service provider to retain the customers. Once a client gets the web development service from a company, he will be motivated to come back to the company only when he is completely satisfied with the work and how they approach. So, we recommend you to check this before you choose one of the Professional web development services.
Years of service:
A new company into the web development arena might have the tools required for offering the best service to the client. But, how about the techniques that the company follows. You cannot assure this, isn't? On the other hand, when you choose a company with at least 5 years of experience in this domain, you can expect that they will follow good techniques. Out of their experience, they know how to handle any unexpected issue that they face during the development process. So, the experience is important not just in other services, but it is equally important in the web development domain as well.
How about the team?
The company might be experienced, but the team in there taking care of the web development work should be equally experienced. It means that consider choosing a company with a good team of experts to handle the web development task. If this is the case even if one professional cannot attend to your requirements, there will be some other professional in the company to answer and to handle your queries.
Are the clients satisfied with the services rendered?
If possible before you choose a web development company, it is better to talk to their past and present clients. When you do this, you can get to know the level of satisfaction gained by their past and present customers. Satisfaction here not just denotes the professionalism followed by the company in their work, but also the way in which they handle their clients. They should give the utmost importance to clients and most importantly, they should give the respect that their clients deserve.
Can you see their portfolio with the samples of their recent works?
As you know most companies that offer web development services have their own website. This is something obvious as their core business is web development. In addition to the looks of their website and user-friendliness, you should look whether they have posted links to websites that they have developed in the past. So, have a look at those websites to find whether you are actually satisfied with their work. Otherwise, there is no point in continuing. If you are impressed with a specific website that the company has developed in the past, you can also request the same type of website for your business.
Do they specialize in other services?
Of course, you wish to hire a company for web development. If they specialize in other services, you can get those services as well from the same company if you are satisfied. For instance, you can expect a good web development company to offer mobile app development, VoIP Development and User Interface and user-experience web design services. So, you can check whether that company that you plan to hire offer these services along with web development. For instance, an application these days is important for any business to easily reach the customers.
So, with these tips shortlist the best company for your web development needs. You are sure to reap the benefits!